We have 35+ years of working in the automotive electronics industry as electrical engineers. Our quality repairs have been installed on over 700 of the GMC Yukon Tail Lights – locating the internal failed components, repairing, reinforcing, or replacing where needed – all backed by our lifetime warranty. We stand proudly behind our quick, one-day turn around and our quality work.
Our growing customer base is comprised of 2015 GMC Yukon Tail Light owners. We have also helped 2016, 2017, and 2018 Yukon owners with an economical solution to their failed OEM tail lights. Save money, save the environment, and get your original tail light repaired. Our permanent repair solution is available at a fraction of the cost of replacement and only has a one-day turn around.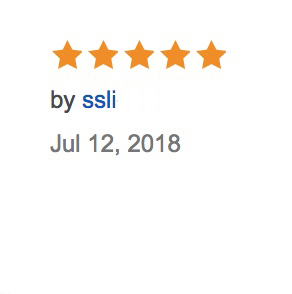 Awesome, don't delay get it repaired. Its the way to go
"So your probably reading this because you are caught in the dilemma I was. it cost to much to buy the dam OEM part for the Yukon light. Well this is the route to go. I was skeptical because I had to ship my light to a total stranger, but boy am I pleased. Service was very responsive, attentive, and very professional. I got my product fulfilled as promised. Don't hesitate, get it done ASAP. you won't regret it. Happy customer."
Great guys and fast return
"My taillight on my 2015 yukon Denali was only working intermittently and Dave fixed it and got it back to me quick. Also, I didn't pack in the box that he recommended and didnt place enough packing and it ended up breaking off the corner of the light on the way to him, but he was able to repair the crack and the light issue and still get it back to me in a couple days. Highly recommended!"